Courses Offering
Lab based or Project based personalized courses for next gen digital workforce.
In-person Training across geography or Instructor Led Training using learning experience platform.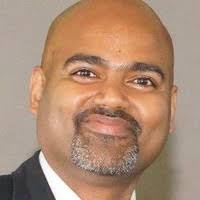 Saro Velrajan
Founder & Cheif Strategy Officer, GINKOS
Saro(Saravan) Velrajan specialized in the areas of 5G, Network Function Virtualization (NFV) / Software Defined Network (SDN) and Multi-Access Edge Cloud (MEC)
Saro has 20 years of experience in networking technologies, working for leading companies such as Cisco, Ericsson, Juniper, Aricent and Verizon
Expertize in building products and providing Technology leadership in the networking, wireless, WLAN, Broadband Remote Access, content delivery, NFV and SDN technologies
Held several roles in delivery management, product engineering, marketing and product management
Saro was awarded as Distinguished Toastmaster (DTM) title for communication and leadership excellence in Toastmasters
.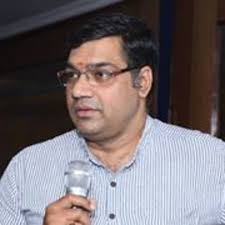 MJS
Senior Project Advisor - Sakthi Processor Software Team, Indian Institute of Technology, Madras
Dr. Shankar Raman M J (MJS) is Senior Project Advisor at Indian Institute of Technology, Madras for Sakthi Processor Software
Worked in various areas starting from Computer Architecture, VLSI Design, Operating Systems (specifically Linux), Networking, Telecommunications and Security
MJS is specialized in Security area from Secure boot to network forensic
He has given corporate training for DRDO, Indian Airforce, Navy and Army, KLA Tencor, HCL, TCS, Accenture, Alcatel Lucent, Honeywell and other prestigious IT organizations
MJS holds his BE in Computer Science from the University of Madras and an M.S(System Science and Automation) from Indian Institute of Science, Bangalore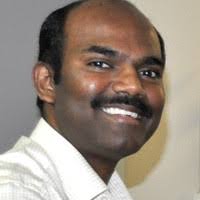 Ganesh Velrajan
Founder - SocketXP & Principal research analyst at Ethernet Research
Held various technical leadership positions in the Silicon Valley tech companies such as Brocade Communications Systems, Arista Networks and more recently Cisco Systems.
16 years of experience in building networking products for the service provider, enterprise and datacentre market segments.
Ganesh Velrajan Udemy courses attracts more than 15000 students across the world.
Kubernetes for Beginners (Kubernetes + Docker + DevOps) and Docker Containers For Beginners in DevOps (Hands-on Course)
Ganesh Velrajan holds his BS in Computer Science from the University of Madras and an MBA from Santa Clara University.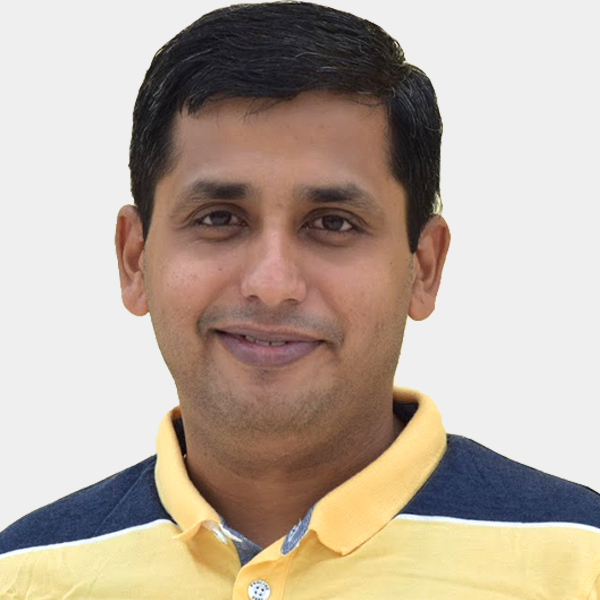 SadhasivaSubramanian H
CTO - Megam Solutions
Sadha has 14 years' experience in HCL-Cisco offshore Development Center in Networking, Enterprise Switching, Software Product Development, System, Performance, Architecture, functional, regression and Automation Testing
Extensive experience in handling Critical customer deployment issues for Fortune500 organizations.
Built Cloud based Networking Solutions using Analytics and Web Technologies
Expert in Machine Learning and Certified Kaggle Master
Sadha holds his B.Tech in Information Technology from Vel Tech Engineering College, Anna University, Chennai.