Overview
Trusted, strategic, technology partner for deep tech start-ups and organizations looking for digital transformation.
We deliver technology as a service, helping businesses improve customer experience, revenues and margins.
We specialize in the areas of anlaytics, automation and AI based solutions in multi cloud environment, to speed up your business process transformation.
We collaborate with customers to create custom solutions across
the digital value chain.
Services
Think big Start small Scale fast
Why us?
Experience world class services, bespoke solutions built on proven technologies
Driven by our unflinching commitment to meet customer needs, we are motivated by tough
challenges that drive us. Count on us to deliver.
Strong believers of simplified solutions
We make technology work for you by simplifying the solution that suits your specific needs
Commitment to Excellence
We are committed to quality and timely results driven by metrics and governance
Let's accelerate your Digital Journey

Sridhar R
Chief Operating Officer, Robert Bosch Centre for Data Science and Artificial Intelligence, IIT, Madras
Customers have been very happy and satisfied working with Megam Solutions that they are able to get the integrated solutions dovetailed to perfection. Partnering with Megam Solutions customers are able to envision the long term solution approach  with focus on usability.  It has been a pleasure working with them.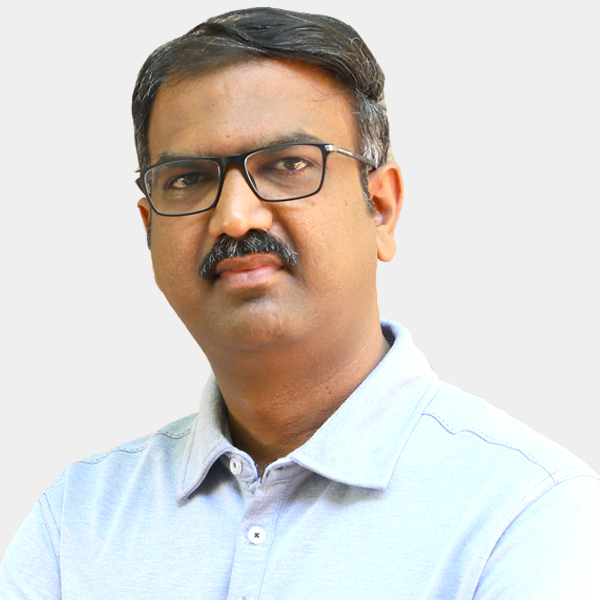 Muthu Kumar S.H
Founder and CEO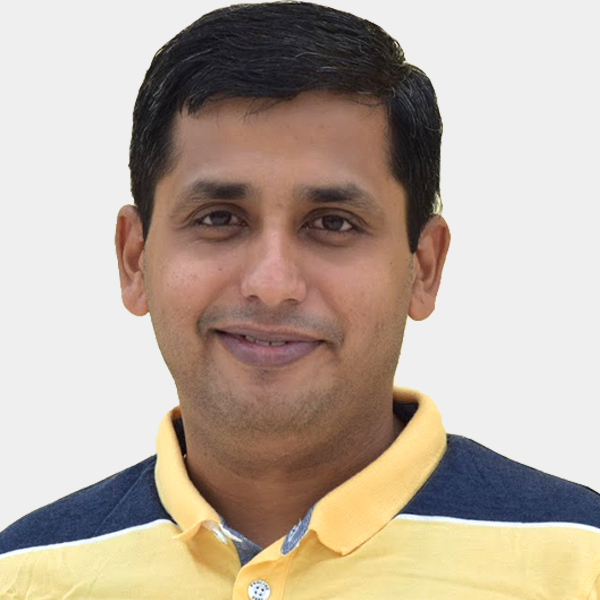 Sadhasivasubramanian H
Founder and CTO